A Lean, Mobile-First
Product Management Agency LBG Media creates intuitive mobile applications with brilliant user experiences to position your product as a prominent leader in the market.
HELPING ACCELERATED STARTUPS DESIGN AND BUILD
INTENTIONAL USER EXPERIENCES WITHIN BRILLIANT, 5-STAR, MOBILE APPS
LBG Media is a lean product management and new product development consulting agency focused on Product Lifecycle Management within the SDLC of PaaS and SaaS platforms. We help accelerated startups build disruptive mobile-first products and validate market fit. Our agile strategic planning approach and extensive experience building mobile and web applications put us right at the sweet spot — of understanding users, customers and market.
---
FEATURED WORK
Specializing in iOS, Android and Cross-platform applications, we transform visions and complex user pain points into innovative, market-ready digital products and platforms. We build, manage and deliver innovative product roadmaps and strategies that transform product visions and requirements into intuitive mobile applications with brilliant user experiences — positioning your product as a prominent leader in the market.
See Full Portfolio | View Case Studies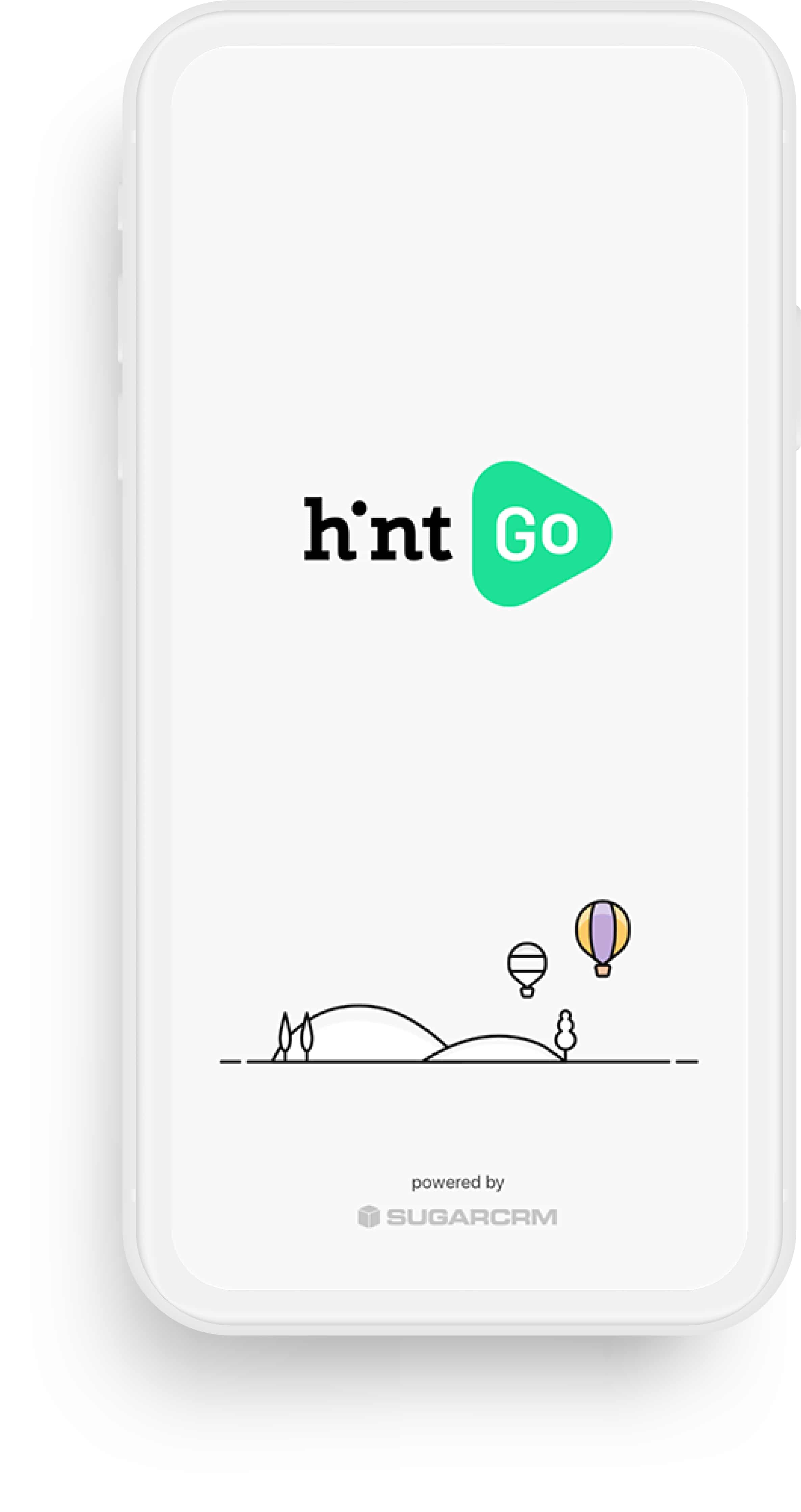 Hint Go
HintGo, an accleerator iniatitve, reinvents enterprise applications by enabling end users to provide only a few contact details (e.g. email, name, company) for an individual and then automatically searches, tunes, and inputs the rest of the personal and corporate profile details for that contact.
-->
SugarCRM
Maximize productivity with access to Sugar's mobile CRM app; optimized for all of the handheld devices you use every day. Maintain productivity while on the road, with or without connectivity.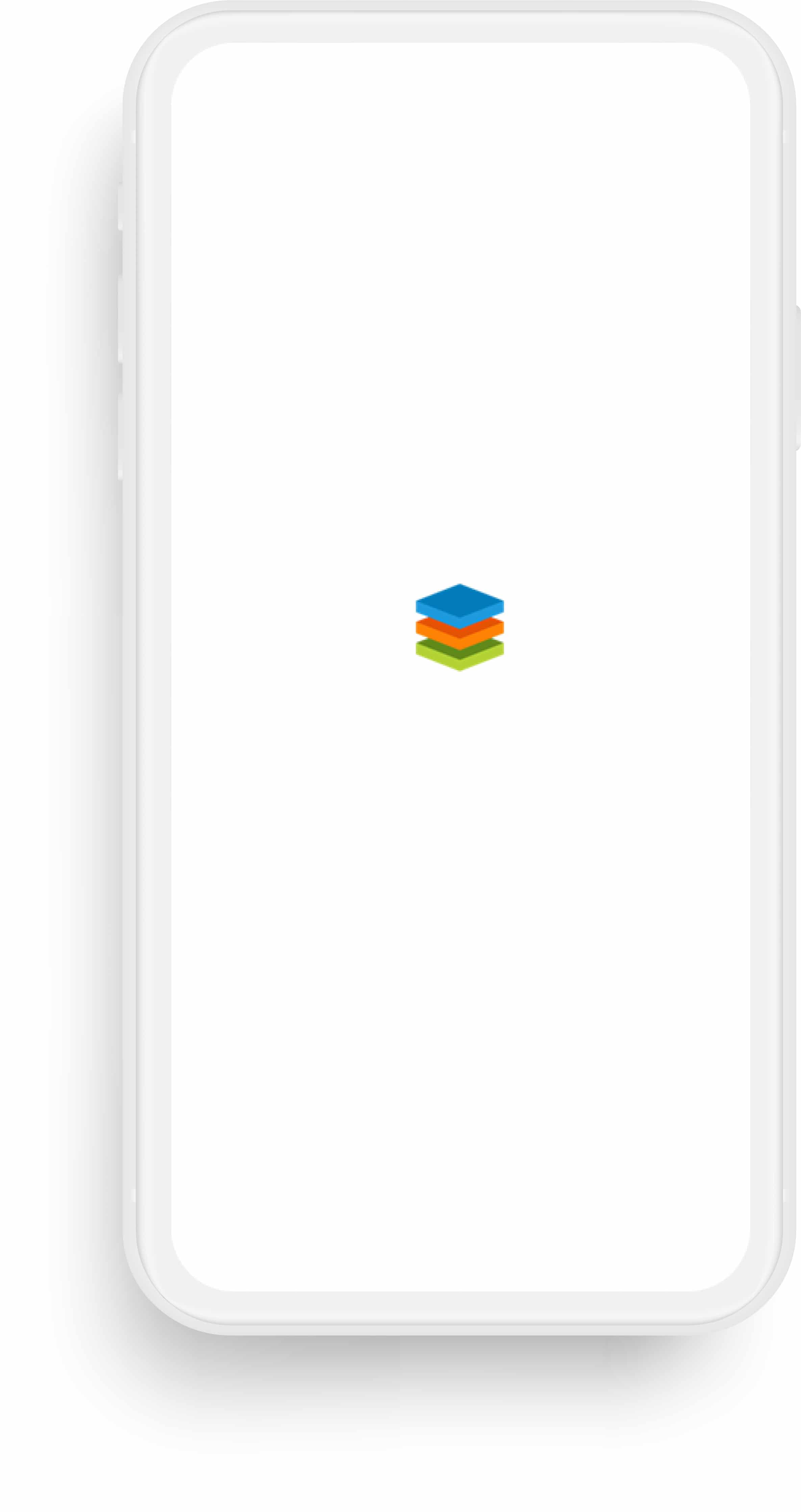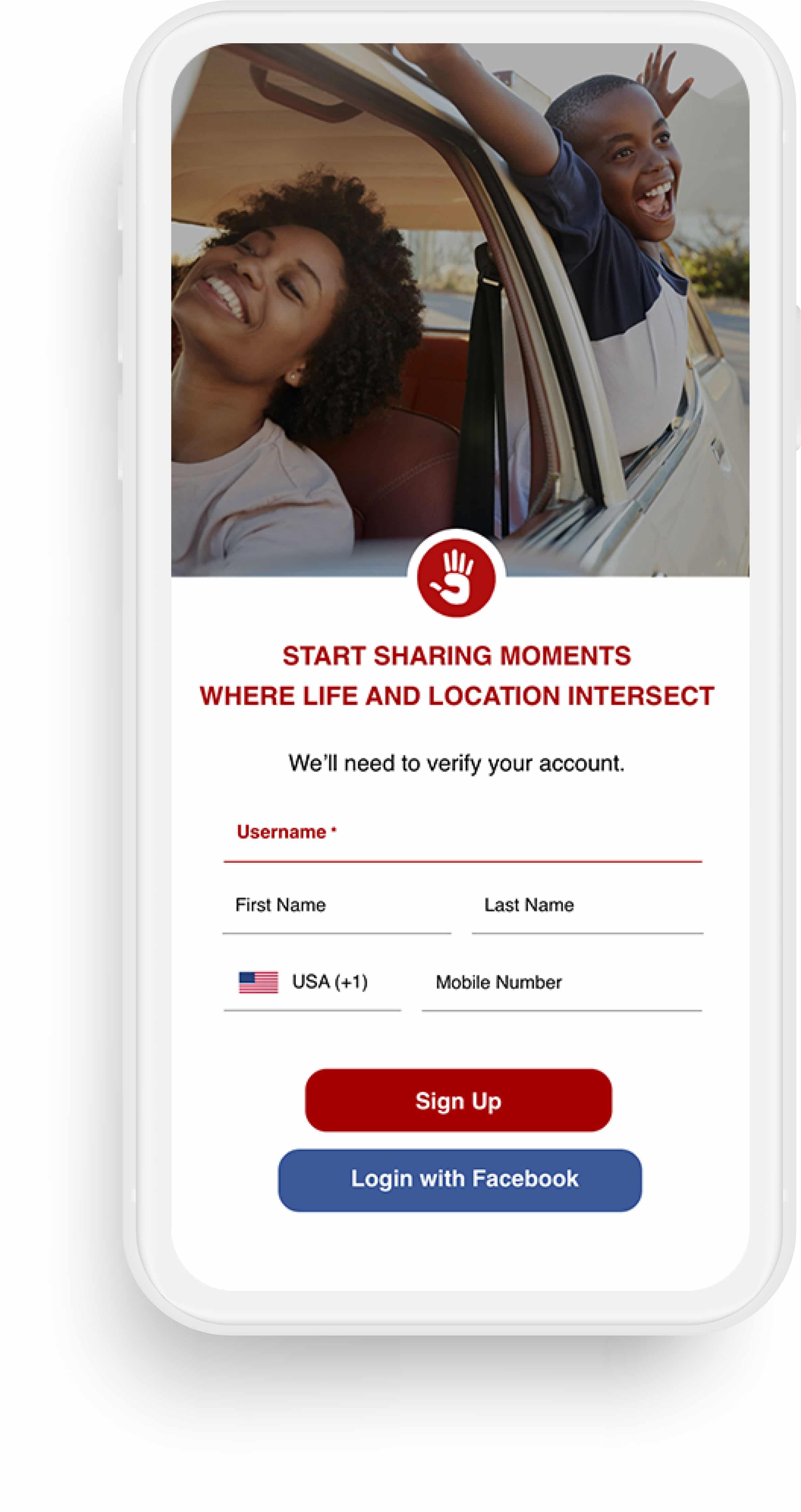 LifeTagger
LifeTagger is a messaging platform, for businesses and consumers, that allows you to share content based on your proximity to any person, place, thing or idea.

---
EXPERTISE AND OFFERINGS
From lean startups to enterprise applications, we live by powerful User Experience, Design Thinking and agile values that have guided us for over a decade. Our mission is to deliver enterprise level technology products and services that empower people, businesses, and society while satisfying end-user needs, meeting organization's objectives, mitigating risk, and saving time and money in the process. We are product strategy consultants that believe in transforming the way we interact with users through  design thinking, and agile best practices.
Each organizations process is unique and should be crafted as just that - as each team has unique obstacles and challenges. We're here to help customers see the full techical product view and the encompassing roadmap to execution.
VISION
& STRATEGY
Product Management
Offering/Portfolio Management
Product Strategy
User Experience Strategy
Product Go To Market
Product Marketing
Buyer/User Research
Product Team Assessments
Customer Success
Customer Experience
AGILE
DELIVERY
Product Roadmapping
PI/Quarterly Planning
Backlog Refinement
Agile Refinement
Product Development
Product Marketing
Cross-Platform Engineering
Quality Assurance Engineer
Web Application Development
Mobile Development
DIGITAL
TRANSFORMATION
Agile Transformation
Agile Transformation
Process Optimization
Change Management
Program Management
Digital Strategy
Impact Investing
Expansion & Growth
DEI Employee Engagement
---