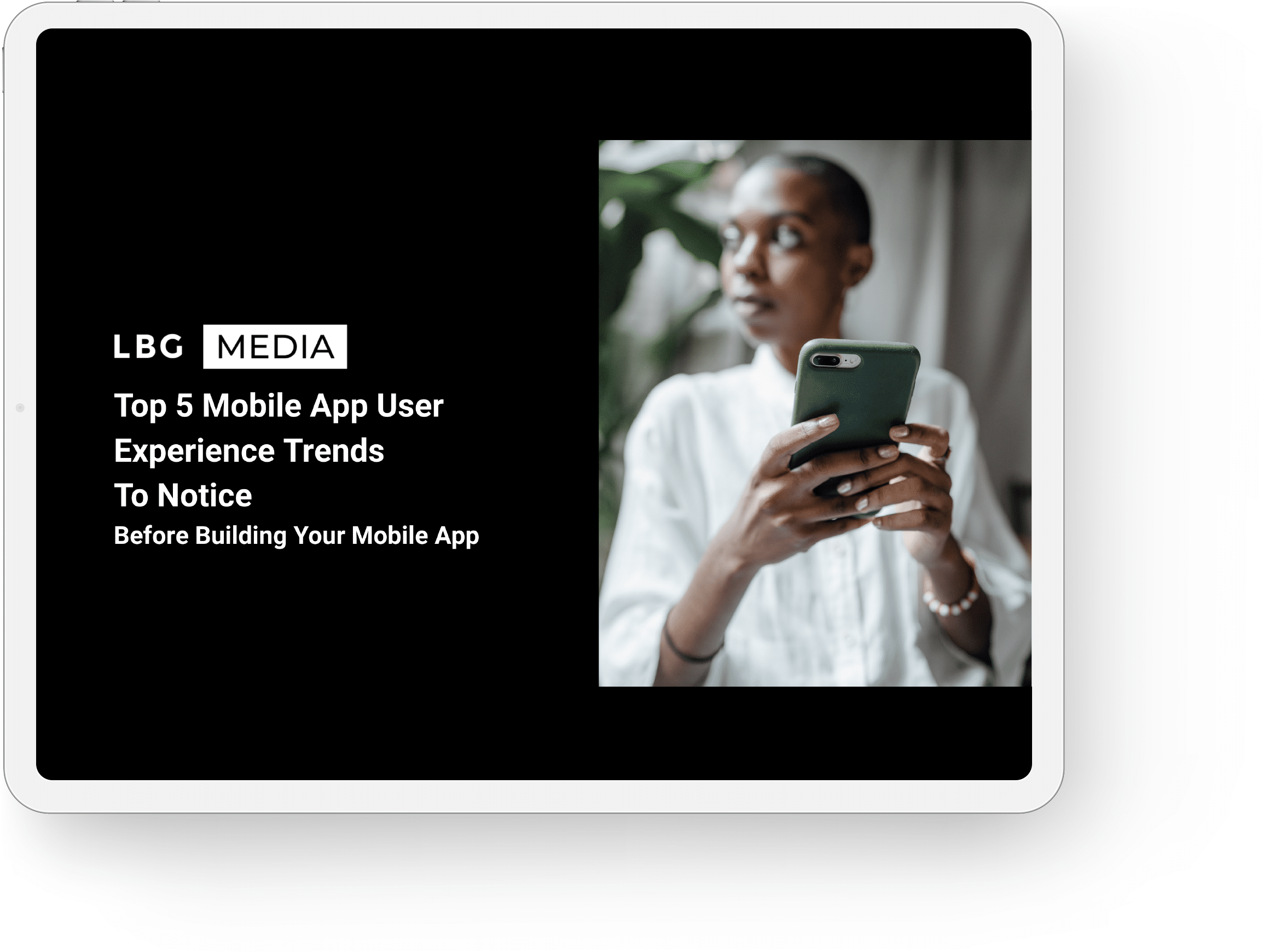 A Mobile-First and End-User Focused
LBG Media is a full service product management agency providing high caliber consulting to small and medium size companies. We work to remain innovative and to provide transcending solutions. With each product we build, our brand stands out amongst the rest. We understand that the needs of companies vary and we remain flexible in order to meet evolving needs. We listen as you share your vision for the future, while taking note as you share details about your history. As a results driven creative, our strategies will transcend your business on a larger scale. While some companies build around the why's, our emphasis is on the why not?
VISION & STRATEGY
Product Management
Offering/Portfolio Management
Product Strategy
User Experience Strategy
Product Go To Market
Product Marketing
Buyer/User Research
Product Team Assessments
Customer Success
Customer Experience
UX DESIGN AND CX
Design Thinking
Empathy Mapping
Customer Experience
User Experience (UX)
User Interface (UI)
Innovation
Buyer/User Research
Product Team Assessments
Proof of Concept Development
Wireframe Prototyping
AGILE DELIVERY
Product Roadmapping
PI Planning
Backlog Refinement
Agile Refinement
Product Development
Cross-Platform Engineering
Quality Assurance Engineer
Web Application Development
Mobile Development
Customer Experience
CUSTOMER SUCCESS
Go To Market (Pre and Post Launch)
Marketing & Communication
Go To Market Positioning
Quantitative CX Research
Qualitative CX Research
Cross-segment App Deployment
Version Release Management
Product Team Assessments
Customer Success
Customer Experience
---
EXPERTISE
We'll help you define your product vision, goals, objectives and key measures of success. Communication is key to ensure alignment and collaboration to achieve outcomes is often the best way forward. Accelerated startups, initiatives and partnerships within small - medium existing companies searching for digital portfolio transformation through formulating new business models, validating market and consumer-fit, and delivering high quality mobile and web applications.
Who are we right for?
Small - medium accelerated SaaS startups organizations looking to:
Create market-ready digital products and platforms with agile development methodology using Scrum or Kanban frameworks
Develop or manage Product, UX and Engineering teams
Discover product market-fit via competitive landscapes
Determine user demographics and best market-fit through design thinking
Complete usability testing at any phase of development
Formulate new business models with a mobile-first strategy and/or vision
Modernize legacy systems through innovative technology such as AI, ML and predictive analytics
Enterprise companies searching for Product Management leadership within accelerator initiatives.
---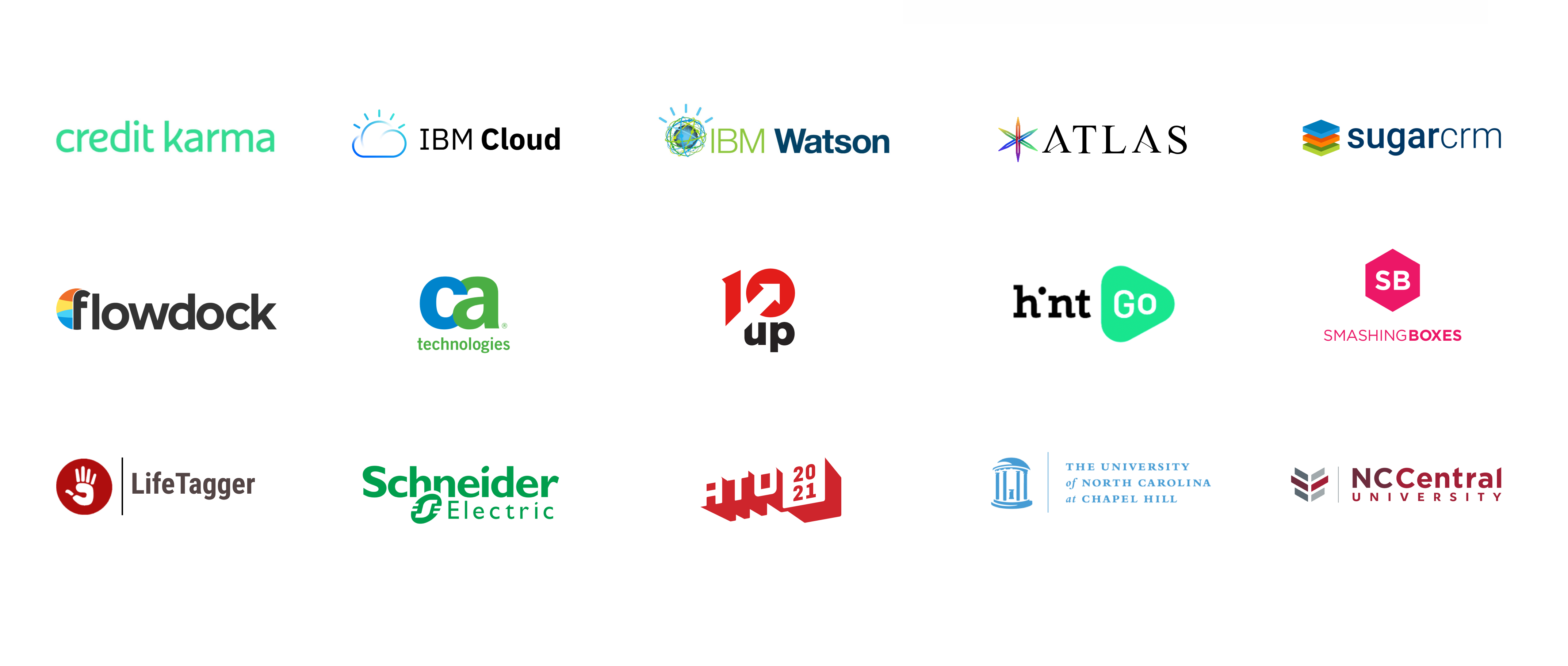 Discover Trainings & Workshops
LBG Media helps execute the product vision of accelerated startups. We take a mobile-first, personable approach to understand the authentic pain points that we are taking on.
Learn more