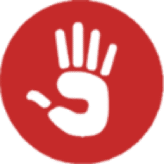 LifeTagger is a messaging platform, for businesses and consumers, that allows you to share content based on your proximity to any person, place, thing or idea.
Role: Chief Product Officer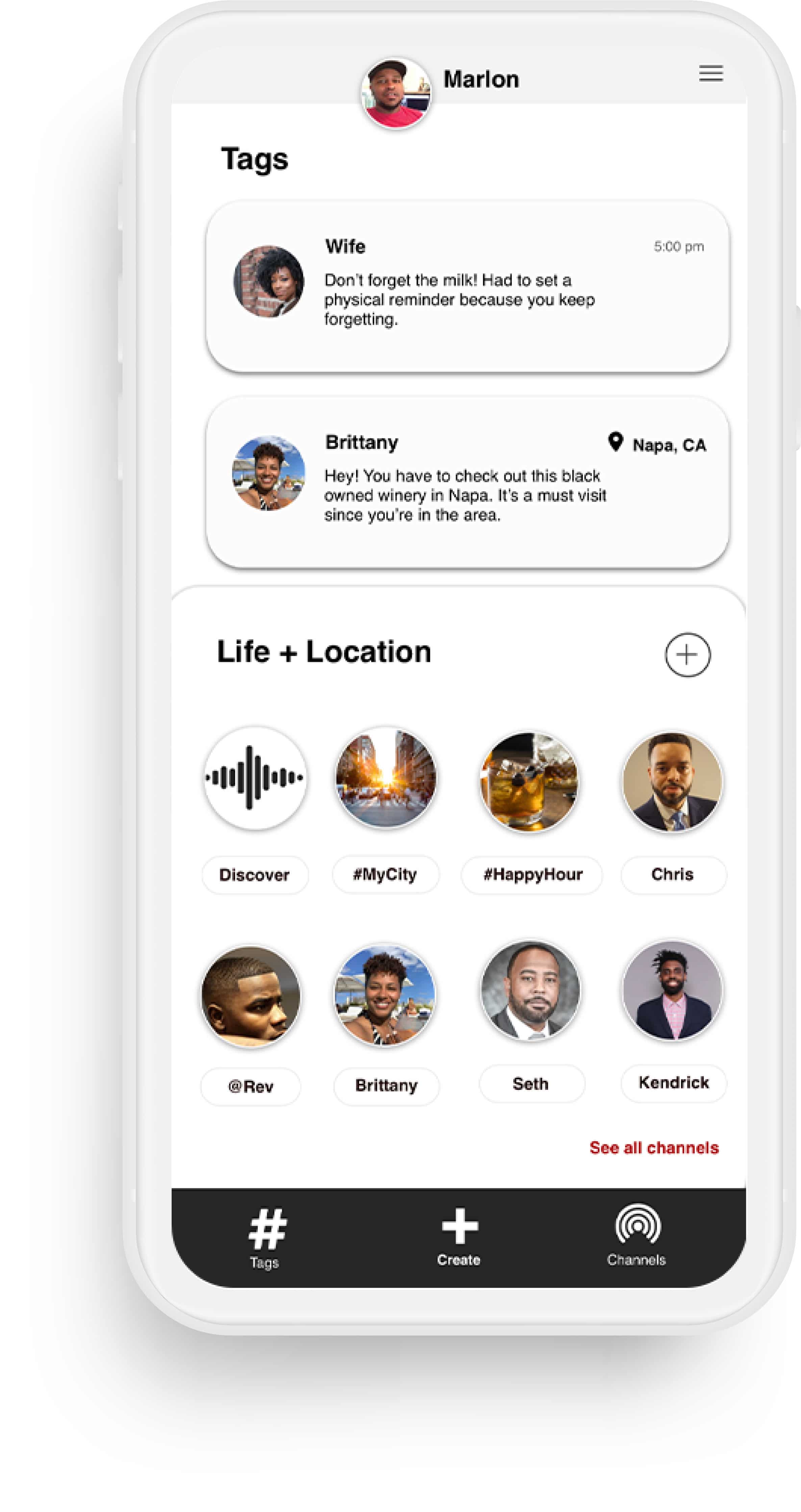 CONTENT DELIVERED BY PROXIMITY
Get All of Your Messages when and where they Matter Most. LifeTagger allows our users to send text, picture, or videos to any signal your phone can detect.
MARKETPLACE CHANNELS
Unlock Your Business with LifeTagger. Get the best content to new and existing customers using our real-time marketplace. From photos, promos and more, our dashboard makes it easier for your business to connect and engage with your intended audience.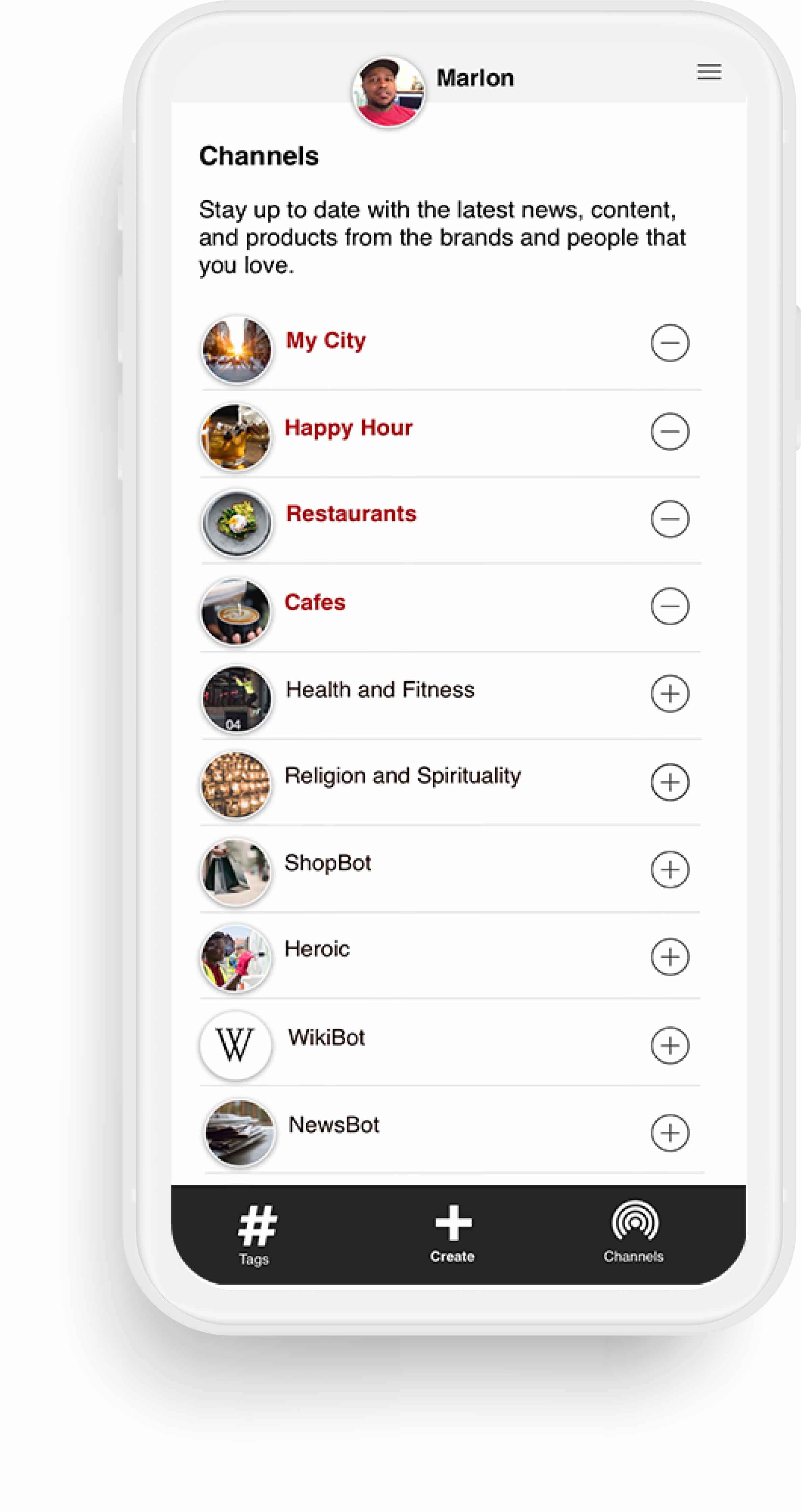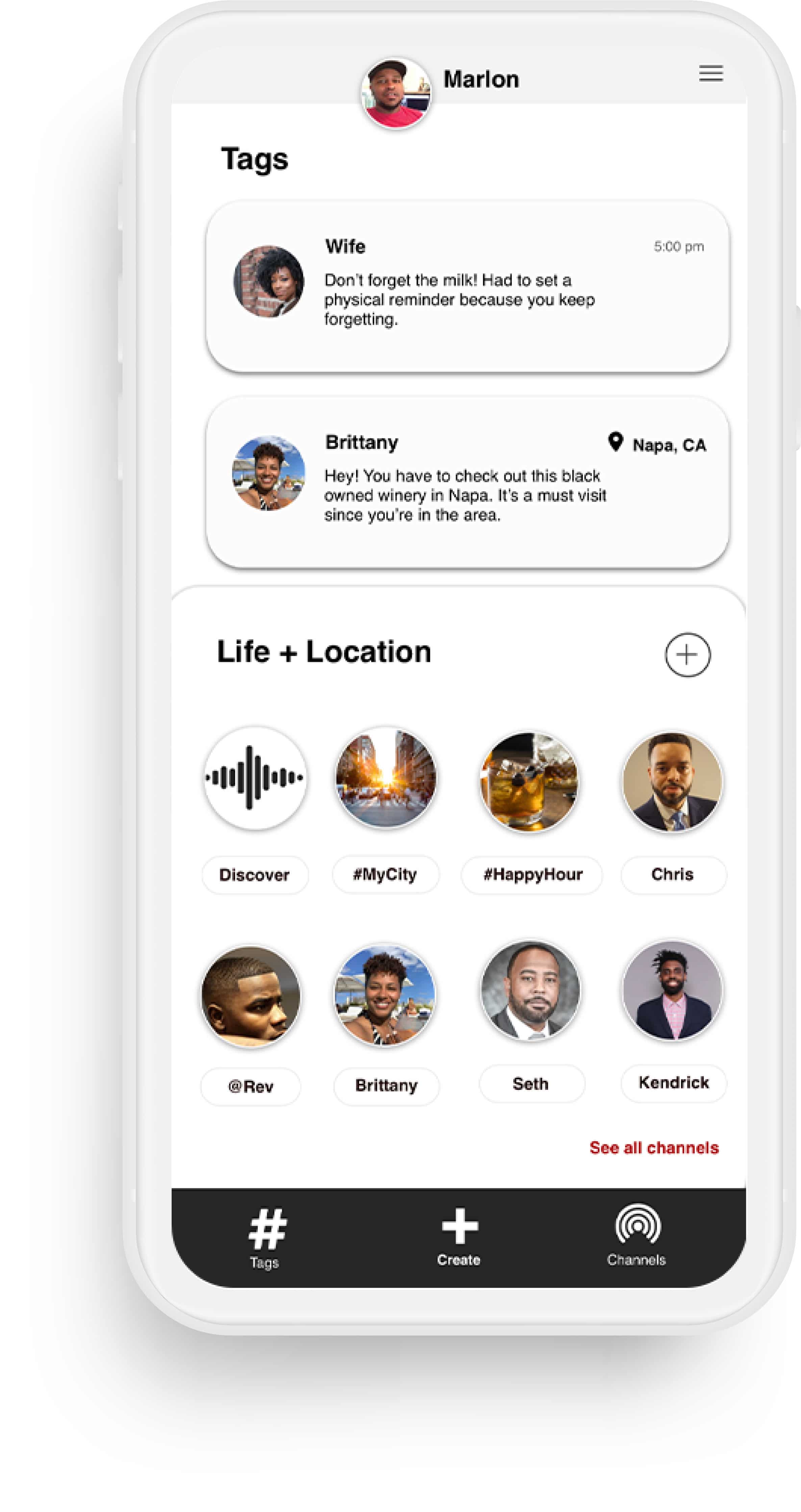 CREATE UNIQUE CONTENT FOR FRIENDS AND CONSUMERS
Whether you're local or traveling internationally, stay in touch with family and friends. LifeTaggers remain in touch by tagging relevant needs, as simple as picking up milk reminders to share cool content
CREATE YOUR OWN TAG
Tag images, video and audio and share with favorites, or perhaps even your fan base. Start by tagging a winery in Napa, CA, sharing graffiti murals in Phildelphida or you simply need a reminder to pickup the laundy in the evening.

You choose, your content and location.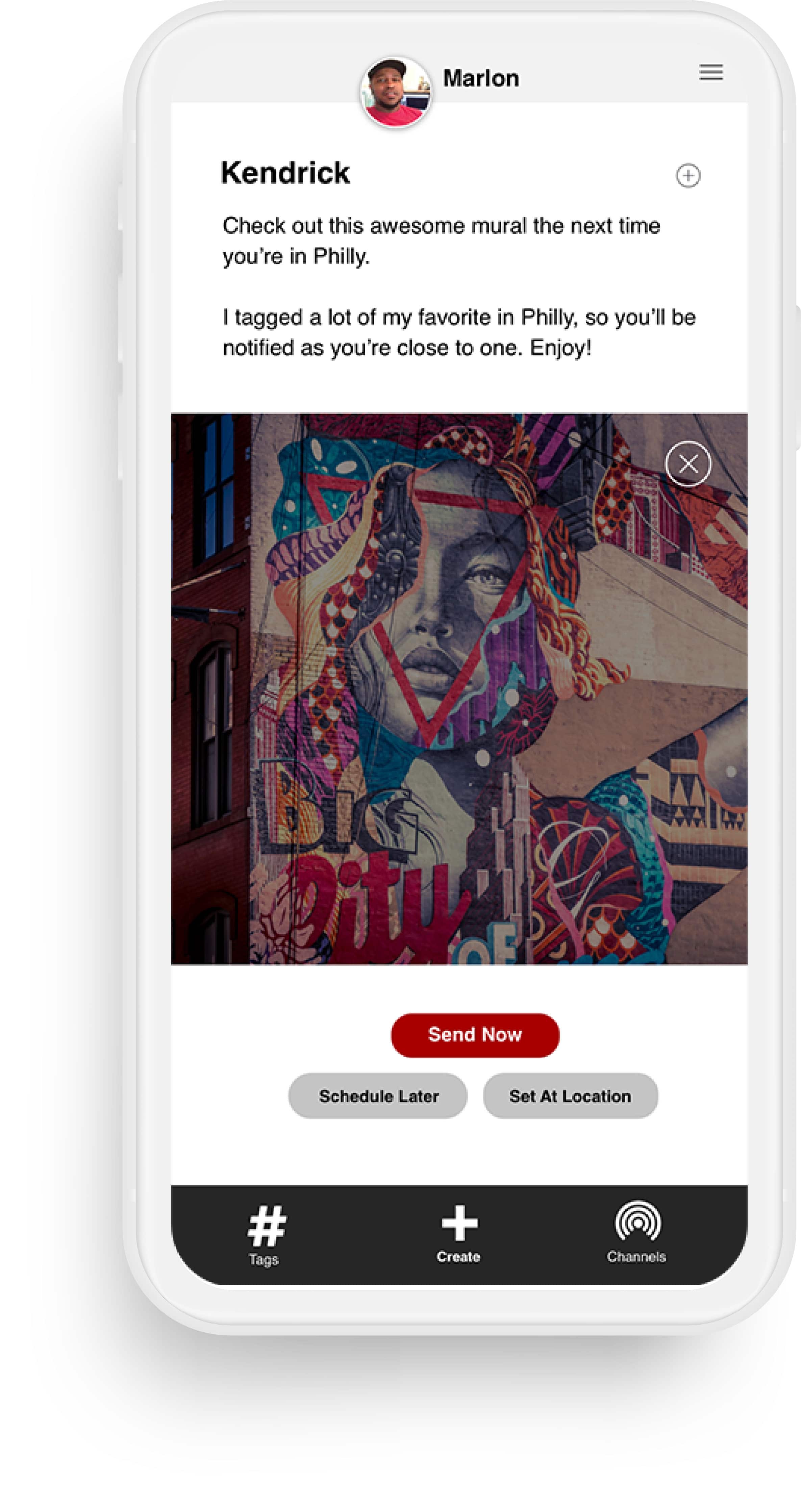 ---
Product Discovery
User Experience Design
UX Research, Customer Validation
Design Thinking
Mobile Development
Marketing & Communication
Go To Market Positioning
Customer Success
Customer Experience
UX Research, Customer Validation
Proof of Concept Design & Development
Wireframe Prototyping
Product Roadmapping
Backlog Refinement
Quality Assurance
---