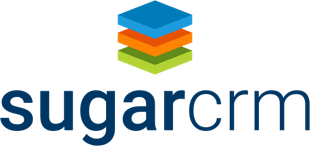 Maximize productivity with access to Sugar's mobile CRM app; optimized for all of the handheld devices you use every day. Maintain productivity while on the road, with or without connectivity.
Role: Accerelator Sr. Technical Product Management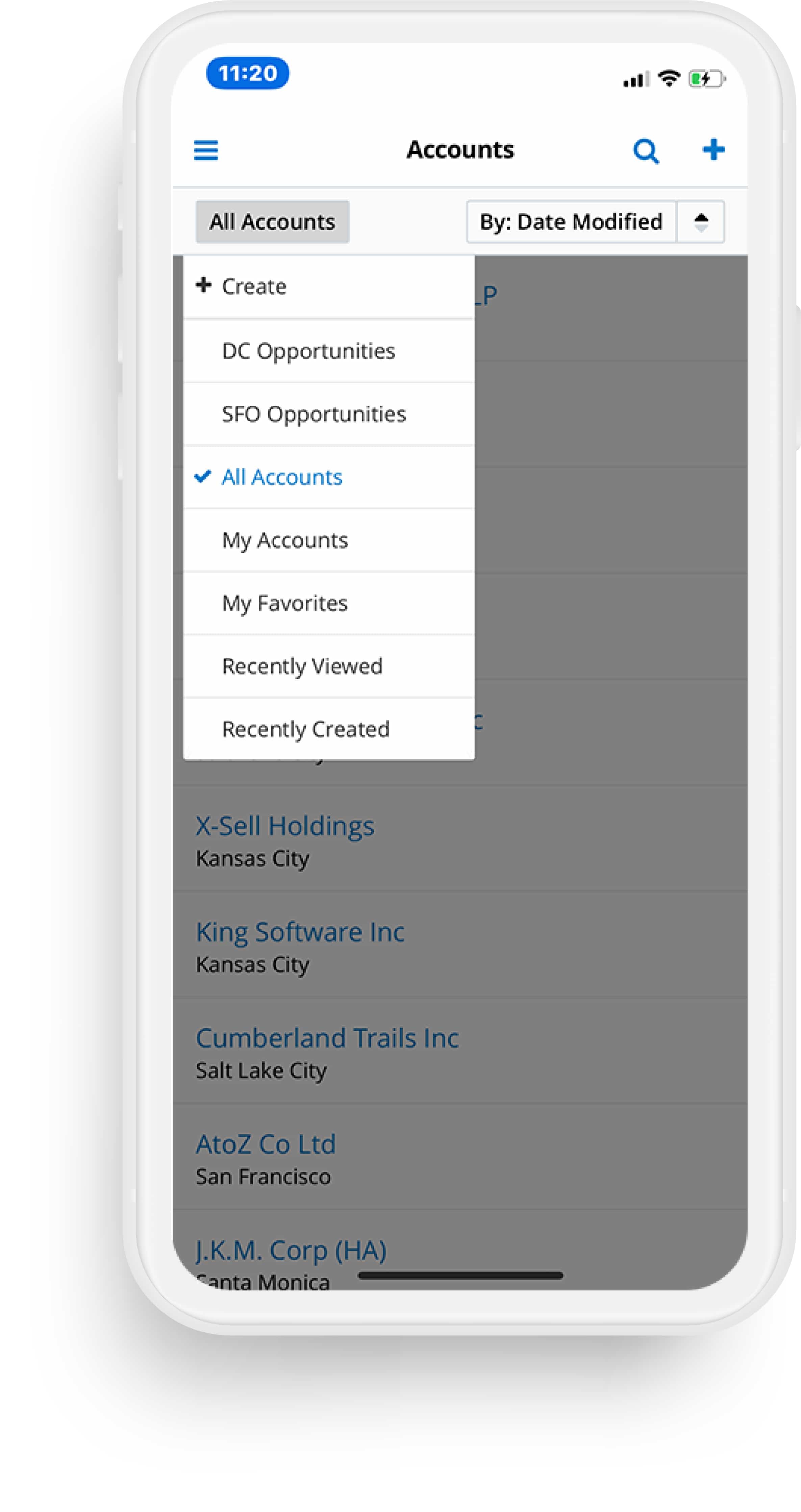 CUSTOM LIST VIEW FILTERS
You can now create, edit, and save custom list view filters directly in Sugar Mobile for use in both the mobile and desktop apps. (24.0)
PROCESS APPROVAL
View a list of approval requests pending user approval in your moble application. Open and review approval requests within sections to remain time aware.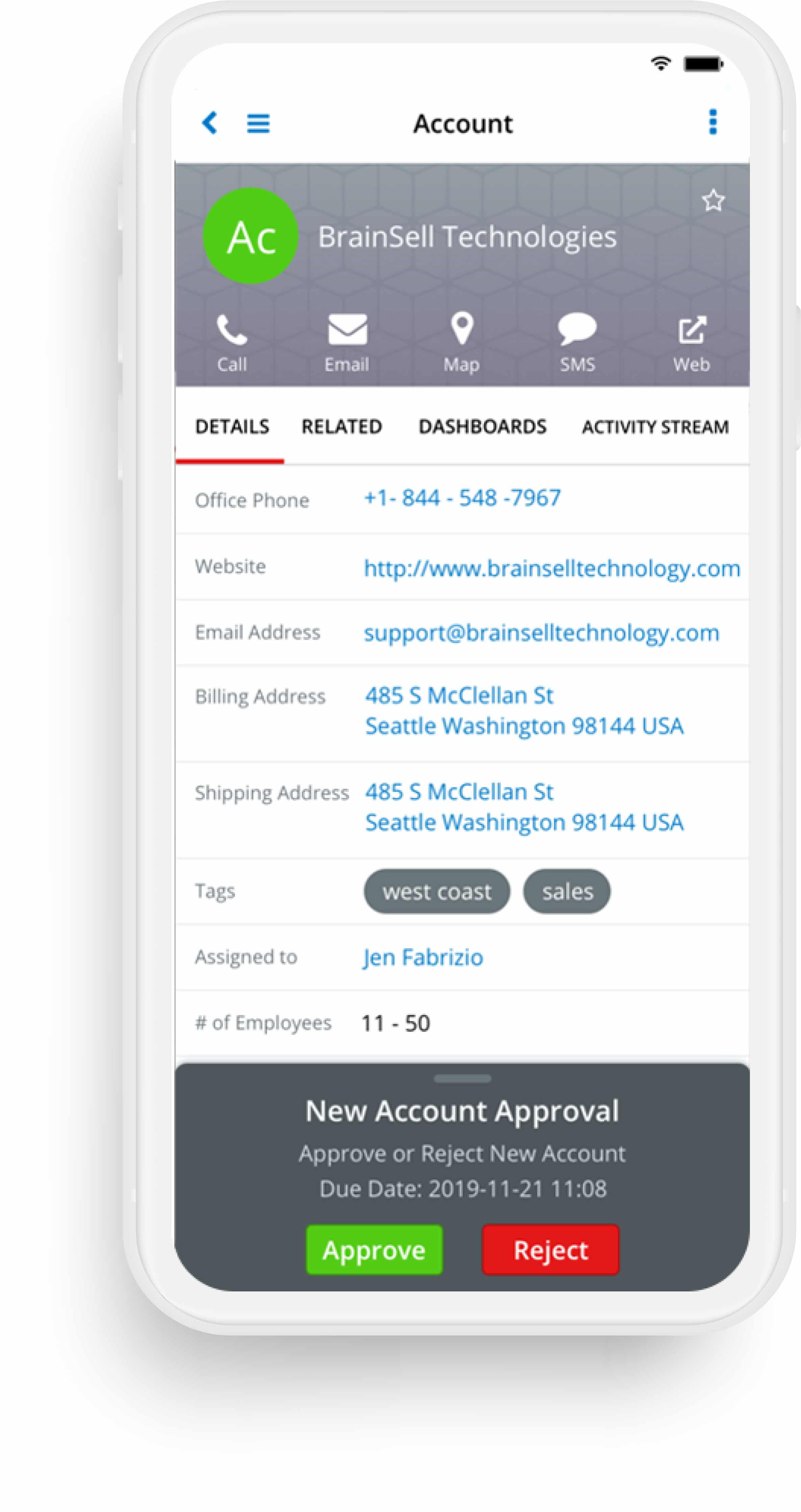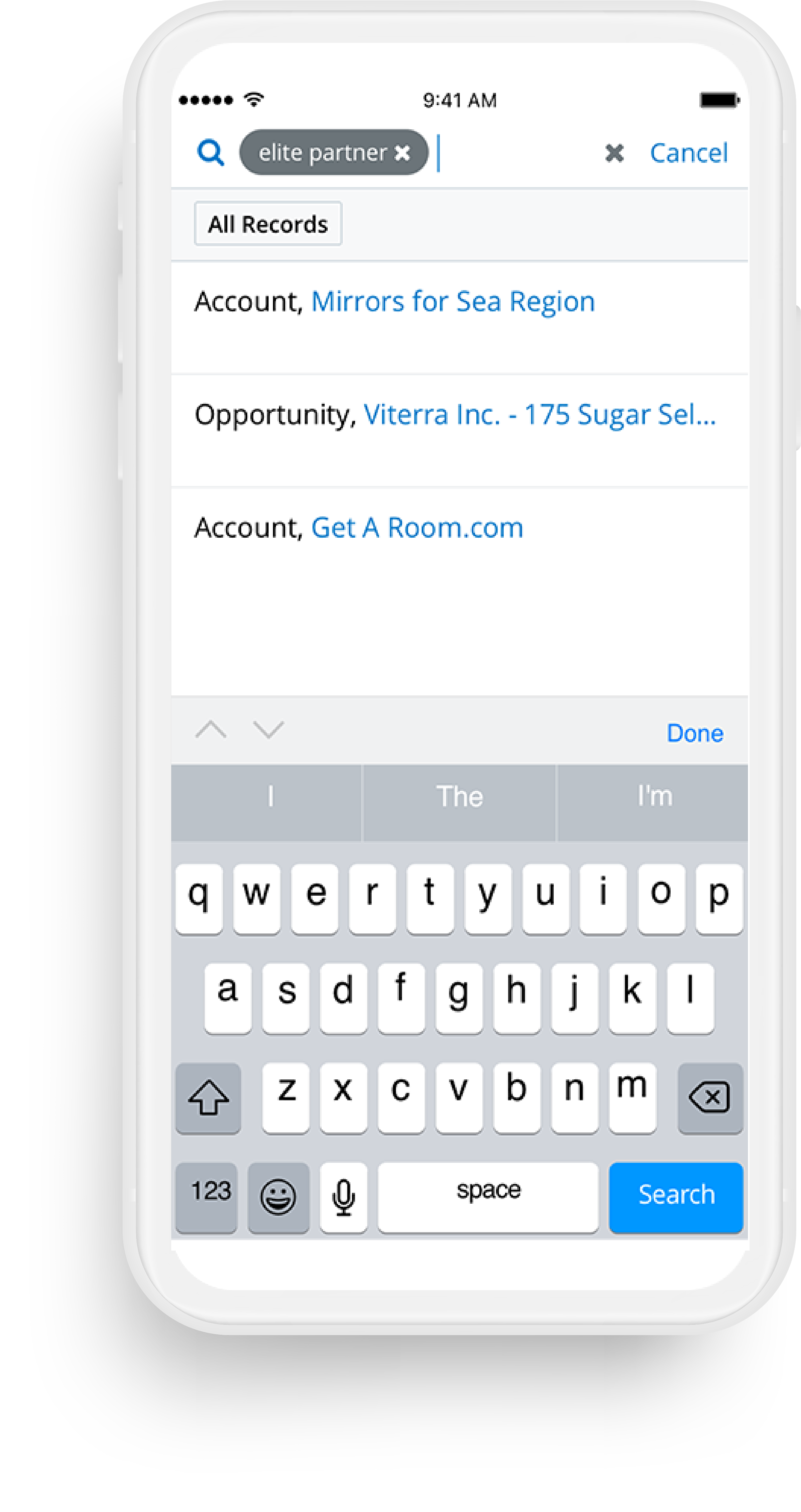 TAG MANAGEMENT & FILTERING BY TAGS
Part 1 - Users can now add, edit, and remove tags on records in Sugar Mobile if an administrator has added the Tags field to Mobile EditView. (15.0)
Part 2 - Filtering by tags : Users can now filter by tags in Global Search and tap a record's tag in detail view to see a list of all records in Sugar with that tag. (16.0)
CUSTOM LIST VIEWS W/ SELECTABLE FIELDS
Users can now select custom fields on each List View whether Contacts, Account, Leads, Opportunities and more.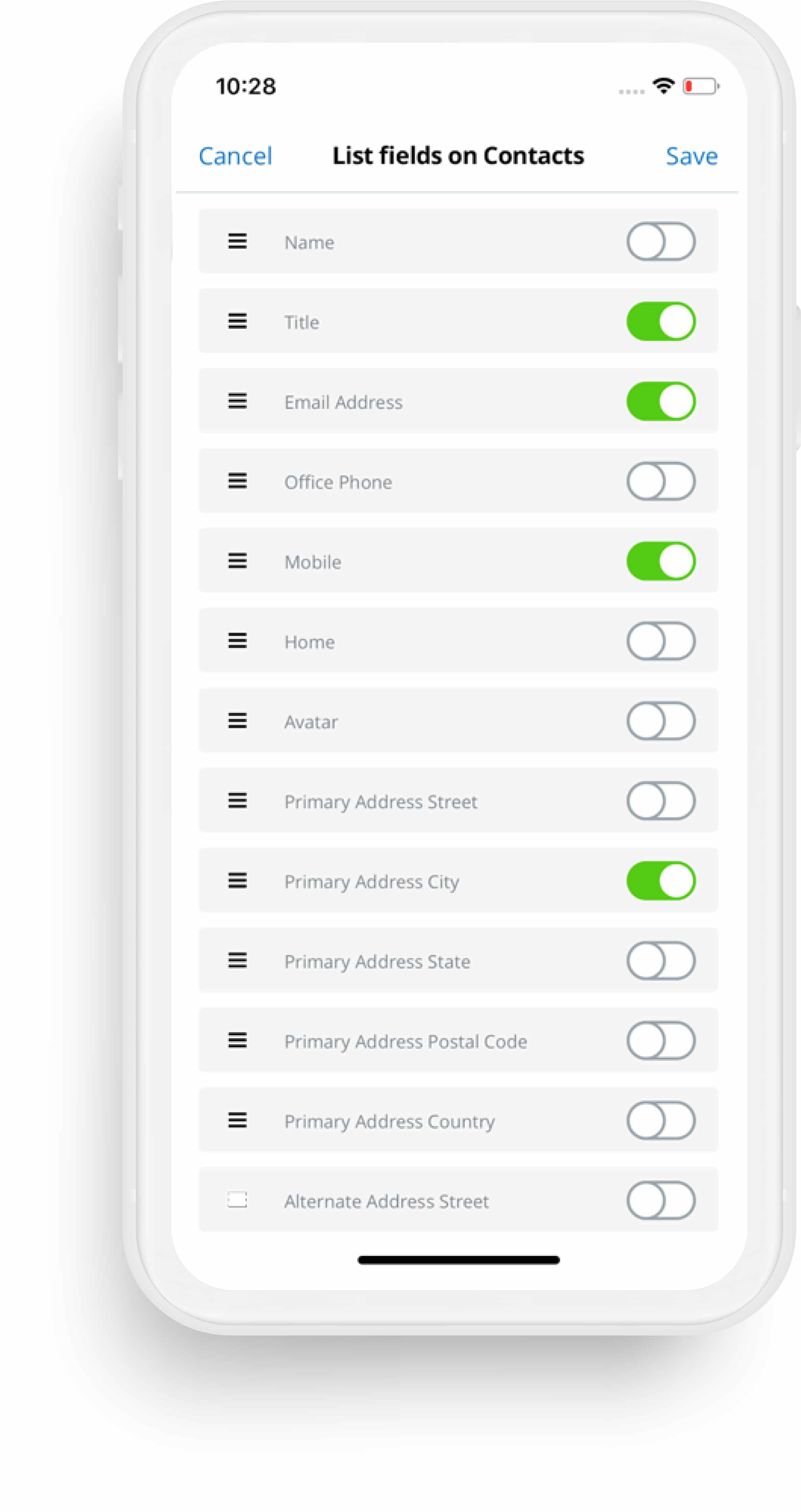 ---
Offline Mode
Drill Down
Custom list view filters
Purchases and Purchased Line Items
Mapping app options
Processes Dashlet refreshes
Tappable line items in quotes
Meeting start and end dates
Product Catalog filters
Generating quote from revenue line item
Tag management
Quoted line item fields
Comment Logs / @mentions
Creating opportunity from quote
Contact address population
Relating records to logged calls
Converted lead links
SugarBPM process execution
Comment Log improvement
Quoted line item worksheet totals
Product Catalog filters
Generating quote from revenue line item
Quote records' Quoted Line
Filtering by tags
---